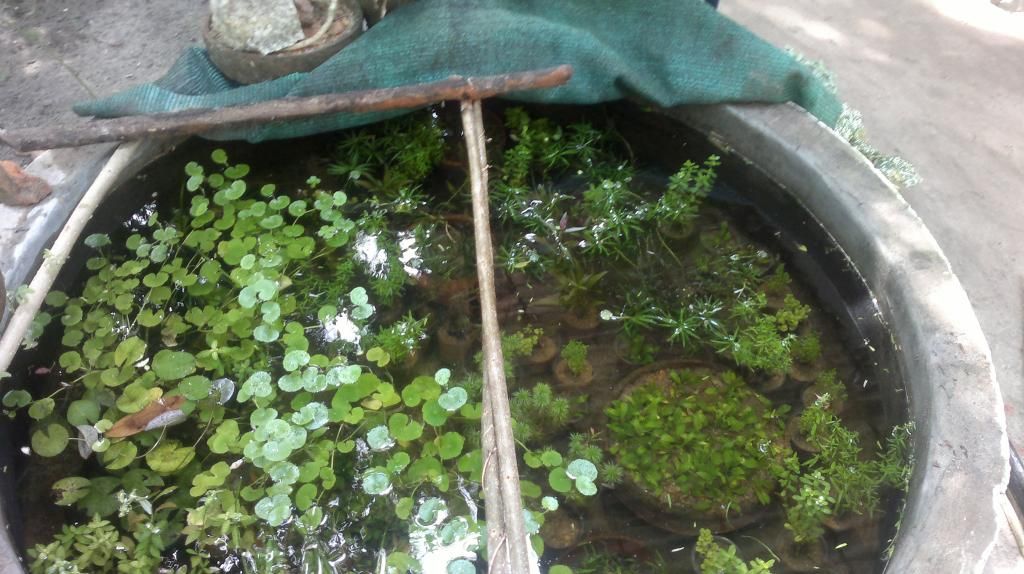 in this Iam using coconut water as manure for my water plants
this is a cement cistern 4 feet diameter and 1 feet water depth .
every week I change 20 to 40 % water and do apply water from coconut more than 100 ml
and felt best result of growth in stem plants .
Now I have made separate tanks for each verities and continuing trials.
Cytokinins in coconut water stimulate root growth
so it is better to newly planted tanks
share your experience in similar cases.
Regards,
NEIL