i got my 9l ada substrate and will also be getting aqua clay in few days .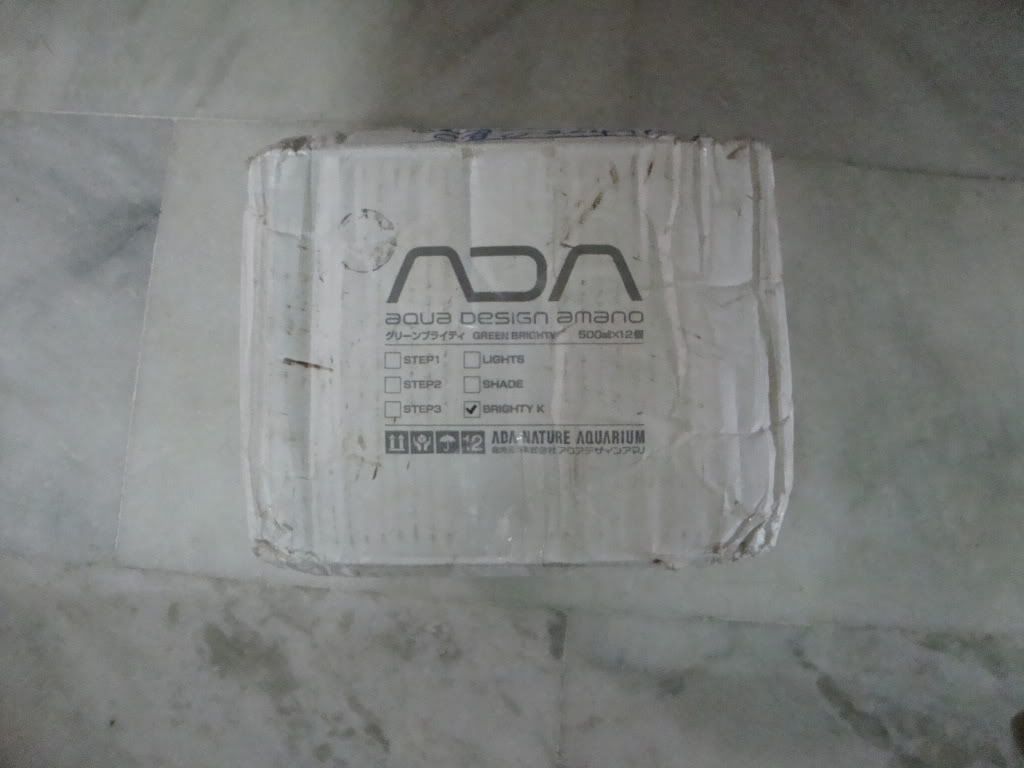 my queries are
Q1:What is the main use of aqua clay?
Q2:mixing it up with ada substrate will be helpful or not?
Q3:How to use aqua clay?
Q4:how much thick layer of ada substrate is required? also tell thickness of clay?
Q5:Is there any need to cover the substrate with gravels as i need to?
Q6:Can i keep male/female betta with shrimps,i don't want them to eat the shrimplets if there will be some?