Rising Star of AquaPetZ!

Posts: 485
Joined: Tue Oct 11, 2011 2:57 pm
Location: Mysore(sat & sun), Bangalore (mon to fri)
this one of the biggest pterygoplichthys with me
and i keep him in 75 gallon tank, heres a pic of him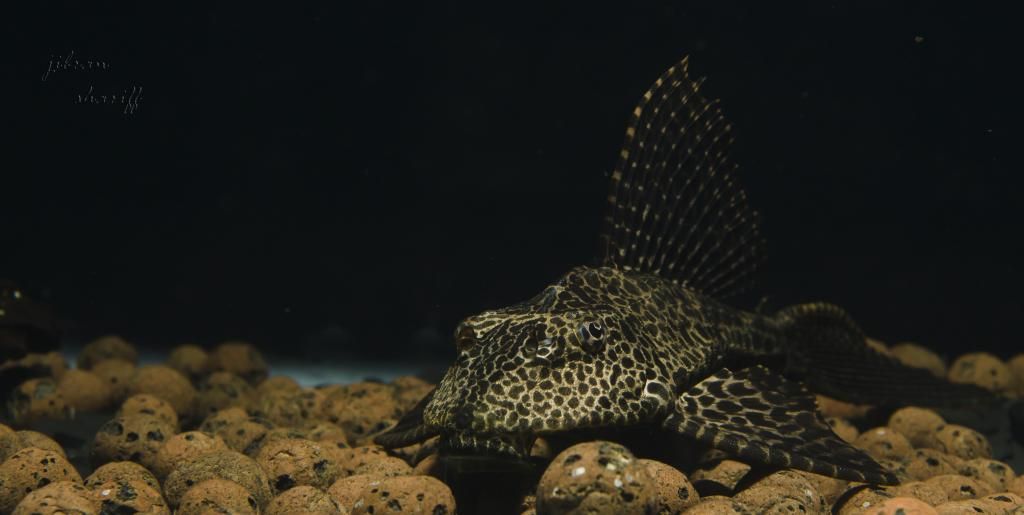 ---
Promising Star of AquaPetZ!

Posts: 2165
Joined: Wed Oct 12, 2011 1:18 pm
Location: Bangalore-BTM Layout
Nice one Jibran bhai

What is its size?
---
Editor

Posts: 2726
Joined: Thu Oct 13, 2011 2:50 pm
Location: North Delhi, NCR.
Contact:
This is an amazing species indeed. I had one, which i got for around 300 bucks as a juvenile from Anand Parbat, Bengal Aquarium. But the fish never ate.
It was maybe intimidated by the community tank fish (some large Angelfish). The fins are so wide and aerodynamic, the fish could almost fly in the water

It is good enough to justify swtichomg to large tanks... space permitting.
---
Site Admin

Posts: 10355
Joined: Tue Oct 04, 2011 11:01 am
Location: Delhi, India
Contact:
"Take up one idea. Make that one idea your life - think of it, dream of it, live on that idea. This is the way to success."
...................Swami Vivekananda
---
Rising Star of AquaPetZ!

Posts: 485
Joined: Tue Oct 11, 2011 2:57 pm
Location: Mysore(sat & sun), Bangalore (mon to fri)
Abhishek wrote:Nice one Jibran bhai

What is its size?
close to 11"
---
Rising Star of AquaPetZ!

Posts: 485
Joined: Tue Oct 11, 2011 2:57 pm
Location: Mysore(sat & sun), Bangalore (mon to fri)
---
Rising Star of AquaPetZ!

Posts: 100
Joined: Tue Aug 27, 2013 4:22 pm
Location: New Delhi
Contact:
Hi Jibran,
even i have one small upside down catfish in my 15 gallon tank but i wish to shift it to my Chiclid tank with oscar in it.... Dont know if it will be wise & feeding them will be problem as chiclids eats very fast whatever dropped in.
Kindly advice.
Also,substrate in existing tank is sand & bigger one is gravel,will it make difference.
Regards,

Rahul Aggarwal
---
---