Bought this guy on 5th april and here are the recent pics.
He has really amazed me.. one of the best i have..
From this :
To this :
Over Halfmoon caudal..!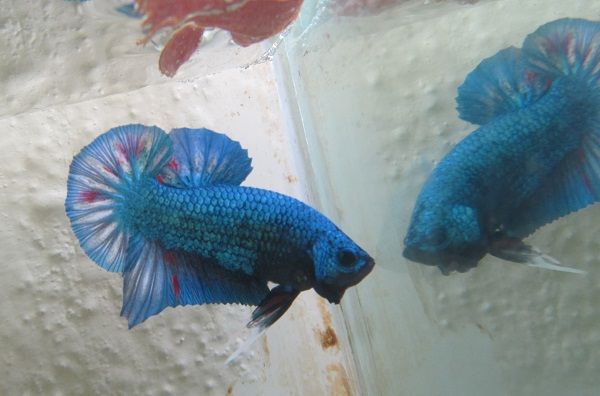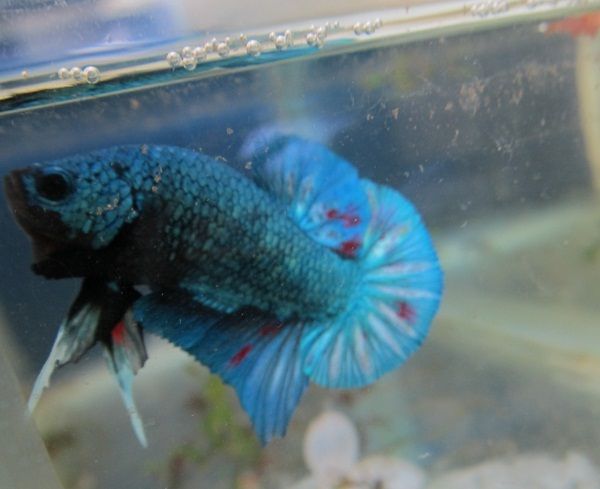 Now has 100% masking..!!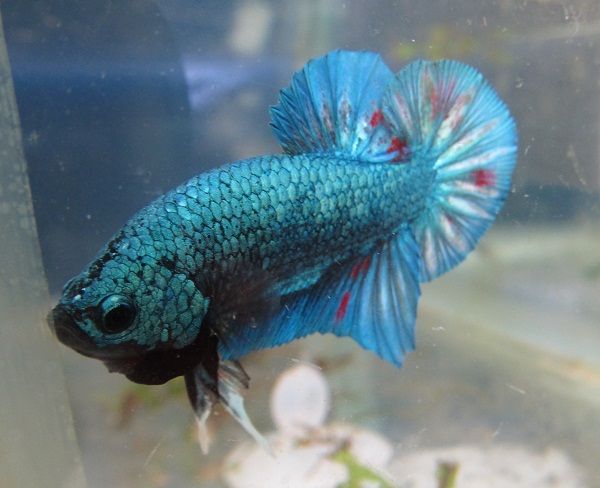 and forward bending dorsal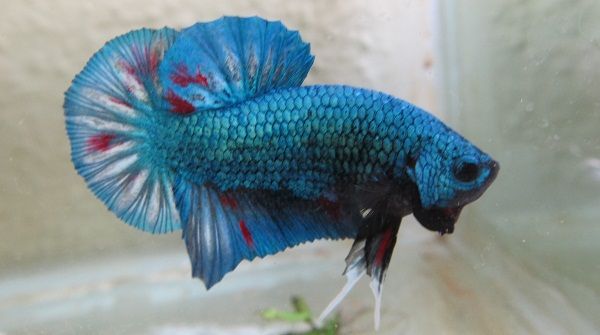 I am trying a new diet for my bettas and it is working good till now..
He is on : Optimum pellets soaked in garlic juice in the morning and 4 fruitfly larvae in the evening..
It is not visible in these pics but this guy seems to have a bit of a gold color as base..
Regards,