Things needed;-
1.clear plastic container ( Clear containers let you monitor your production.)
2.wheat flour orAny grain or cereal.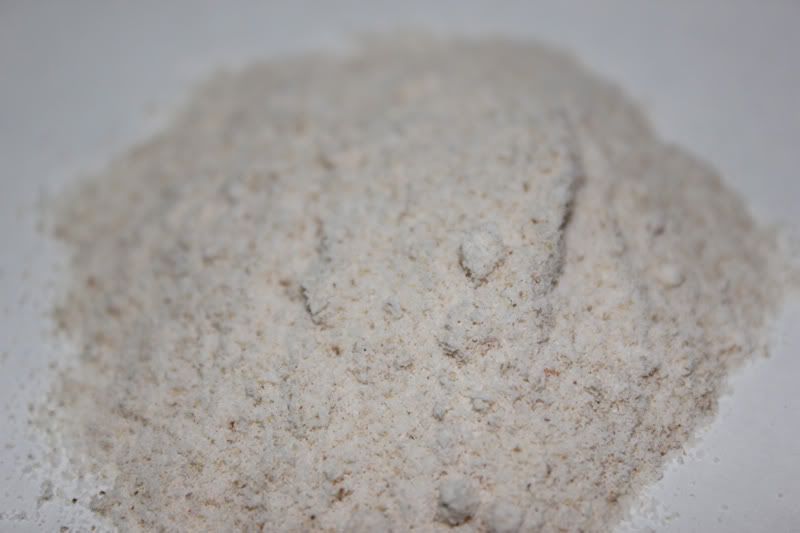 3.Yeast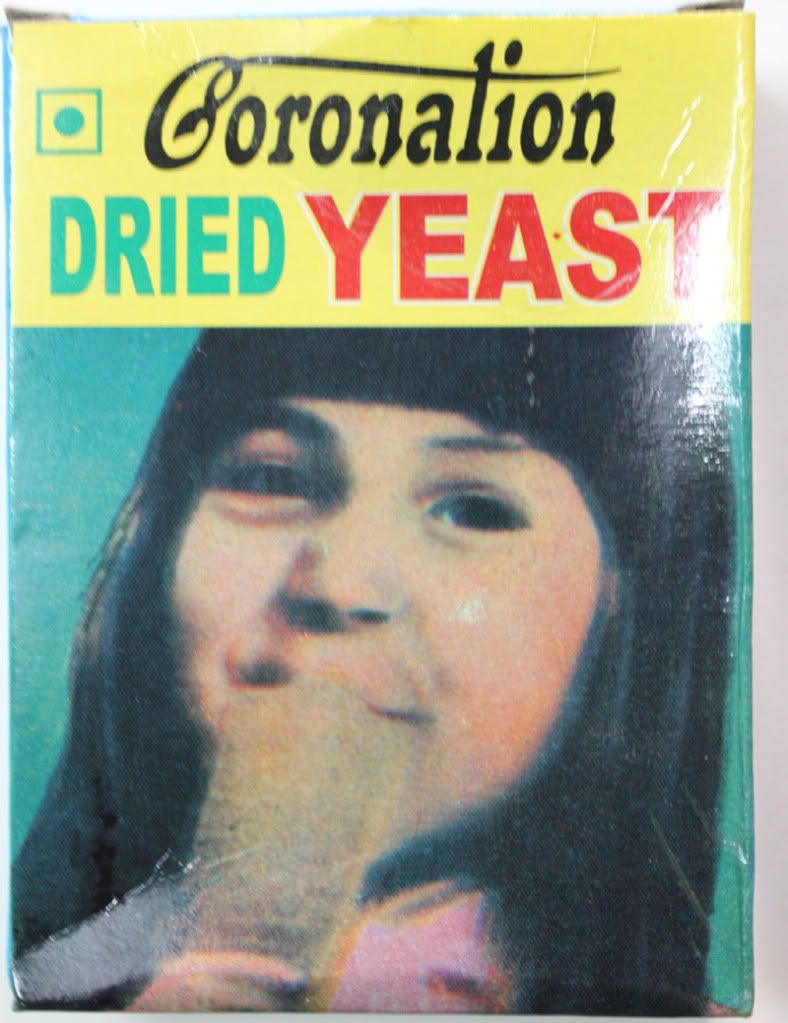 4.water
5.Starter culture of microworms.
culturing microworms is real easy and good for most of the fish frys if you are try to breed one or want to breed one you should have a running culture of miroworms.
All you have to do is pour all three ingreadients in your container. The easiest way is to pour a ¼ inch of wheat flour in your container,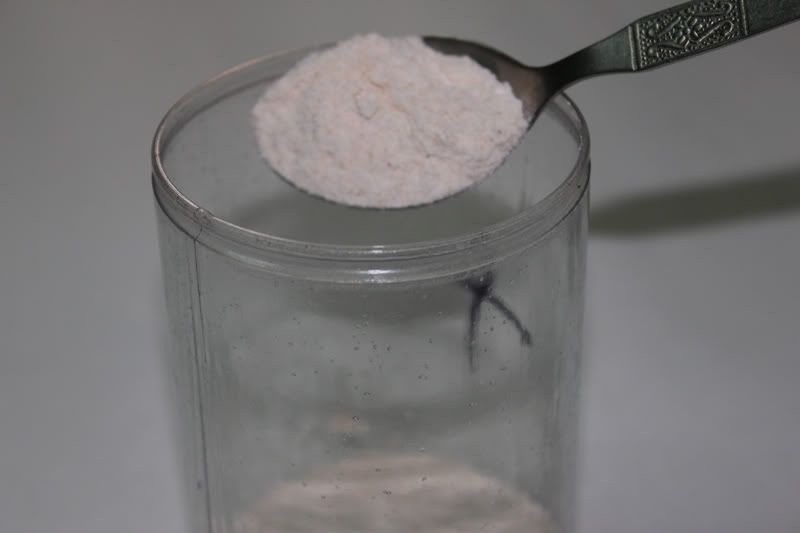 sprinkle the surface with dry yeast,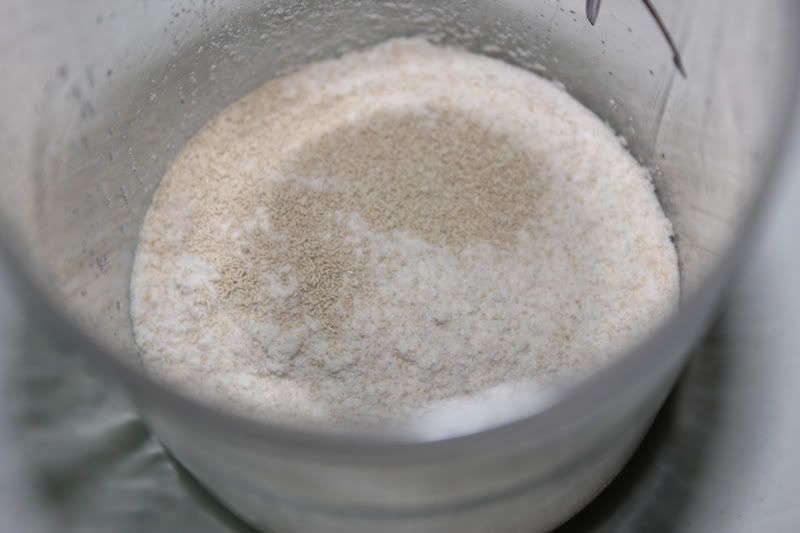 and add a little water.
You don't even need to stir unless you want to. Pour in enough water to make a paste for best long term results. If you make the mixture soupy, it starts faster but peters out quicker. If you add too much water, put in enough wheat to thicken your mixture.now simply just add the starter culture to the mixture.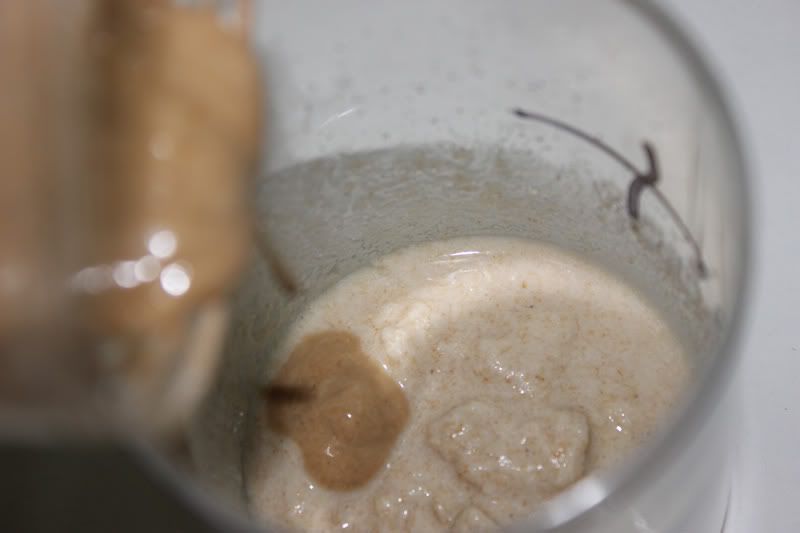 Cover Your Containers. Microworms need some sort of cover to keep them humid enough to crawl up the sides. Covers also keep house flies and fruit flies out. Even a piece of aluminum foil will work. Snap on tops fit a little too tightly. The carbon dioxide from the yeast can suffocate your worms. Poke some small holes in your lid.